As the Central Plateau's only authorised Paymark partner, we can supply you with EFTpos on a buy or rental basis.
We offer Eftpos rental, with either short-term [weekends or a week] or long-term [typically 3 years] options.  For our short term rentals, a temporary merchant number is available if needed, or you can use your own.
When purchasing an Eftpos terminal outright, or as a rental, you can be assured to have 7 day local support from us.
Request a booking or inquire for more information on the contact page
Ingenico Move 5000 & Move 2500
Latest terminal design
Mobile Terminal
Elegant one piece design
Full colour display
Built in printer
Contactless transactions
2g/3g network;works on Telecom, Vodafone and 2Degrees*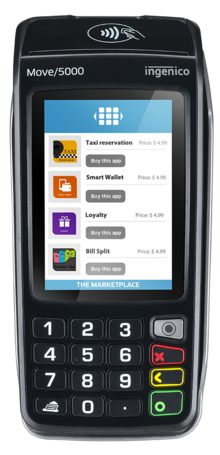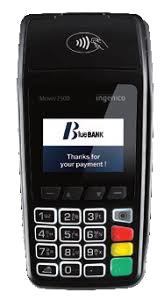 Ingenico Desk 5000 & Desk 3200
Latest in counter top terminals.
Convenient one piece design.
Full colour display.
Built in printer.
Contactless transactions.
Broadband and Dialup connection.
GPRS backup (Telecom, Vodafone or 2Degrees only*)
2g/3g network;works on Telecom, Vodafone and 2Degrees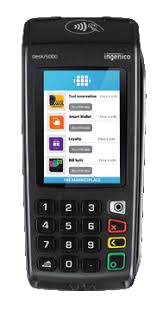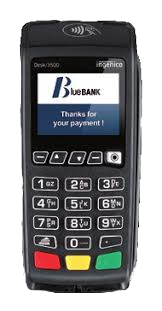 * GPRS connection requires either a prepaid or contract sim – not included in the rental cost