We are Cloud Factory Partners, which means we can help you with a Cloud Based Voice Solution for your business.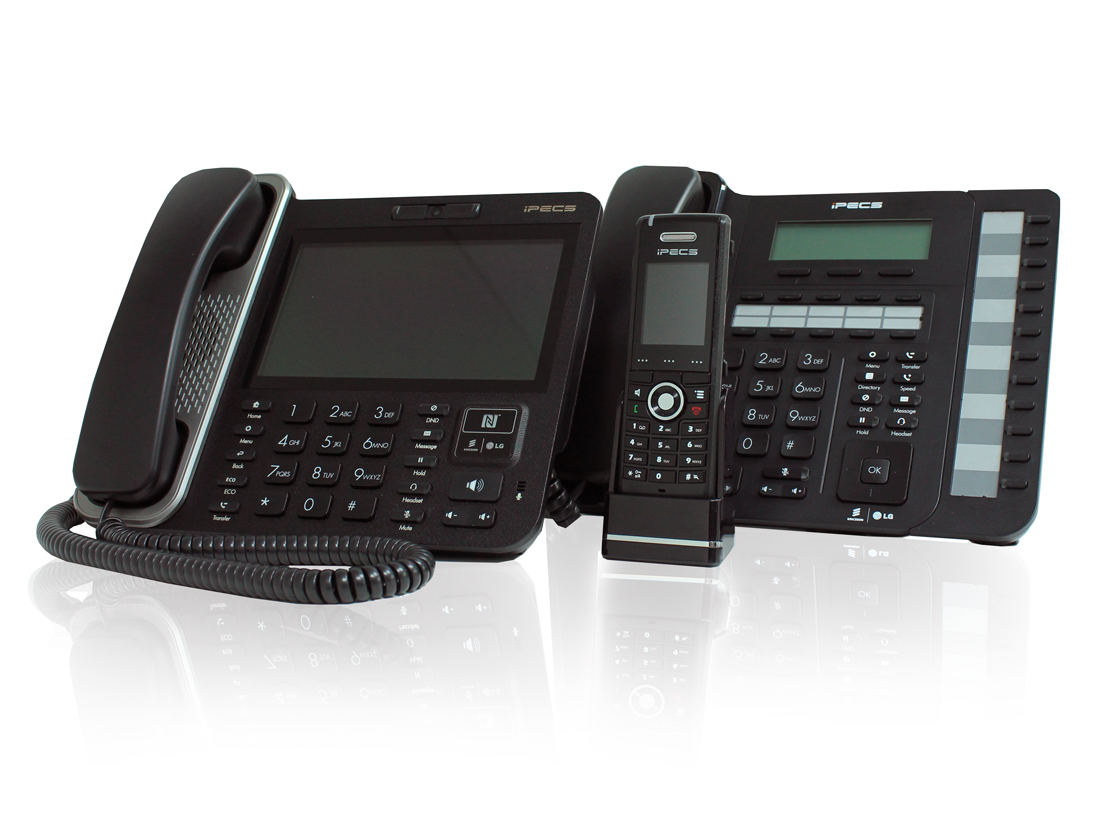 From the roaming sales team to the IT manager, the factory floor to reception, we specialise in keeping your business connected. Our voice solution comes with a state of the art IP deskphone, feature-rich PBX functionality, competitive calling rates and a telephony service you can easily manage online. 
There is no commitment to a certain number of voice channels either, any voice connected handset will always have a line available.
Whether you are a small business looking to grow, a large business looking to streamline or a multi-site business wanting to operate as a single site, Cloud Factory has a purpose built solution to fit.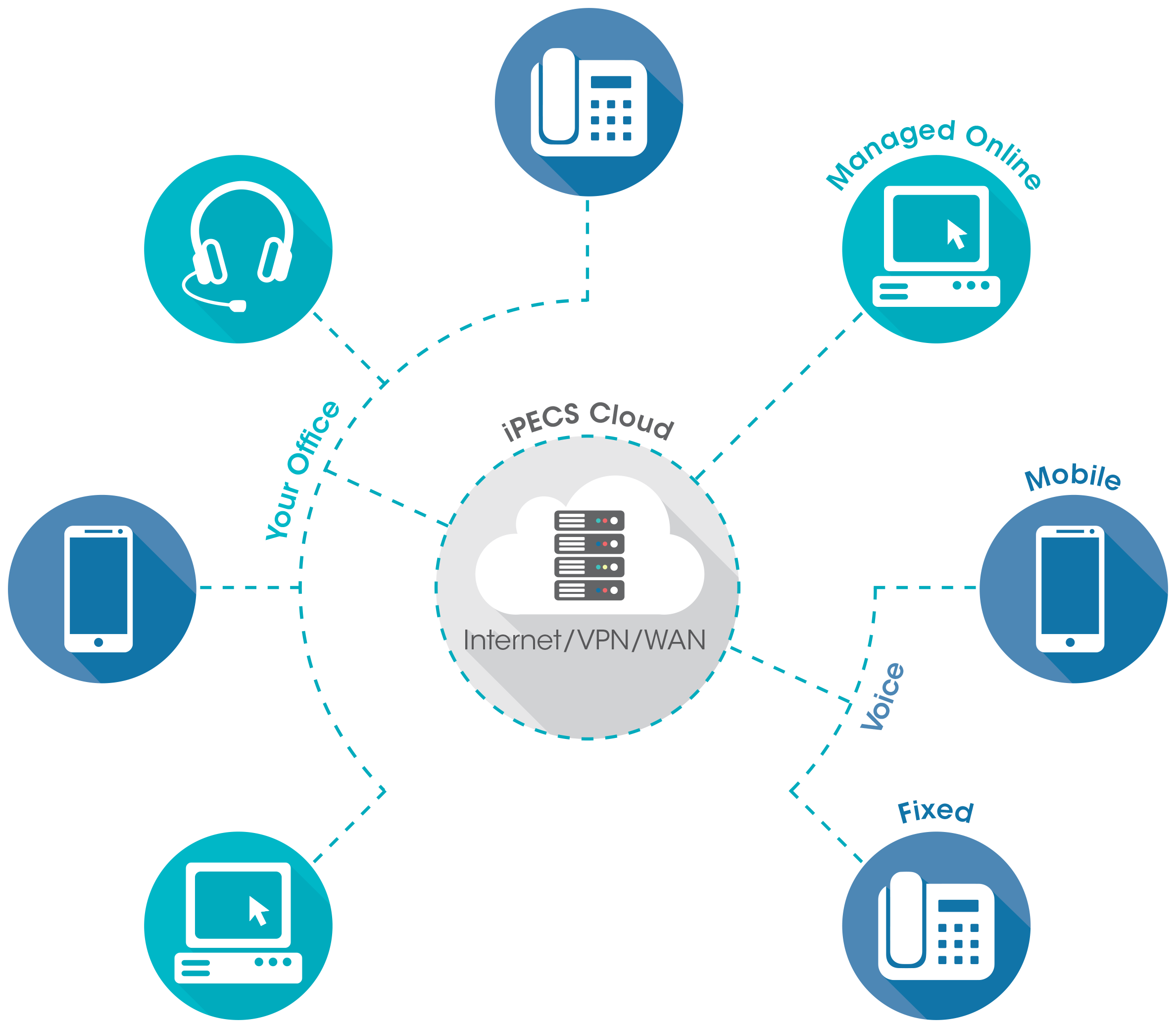 Our Cloud Voice solution comes packed with great features that will help future-proof your business.